On this page I'll list the band's CDs, 7-inches, bootlegs, sampler appearances, and anything else I know about. I'll include a picture of the CD jacket (if I have one), a track list, and my own comments. I'll also include a sample sound file, if I can get my hands on one.
Track List:

Comments: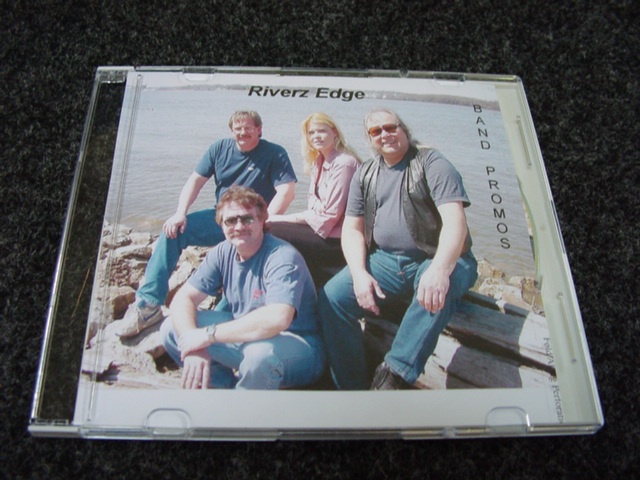 Favorite CD
In this area I'll talk about our favorite CD by this band. I'll try to explain why I think it's the band's best work and why it's important to us personally.


Favorite Song
In this area, I'll talk about our favorite song by this band, including what I think the song means and why it's so important to us.