Rock/Pop
Jazz/Blues
World/New Age
Urban/Electronic
Country/Folk
Classical
Specialty Shops
---
Hot DVD'S & Movies Save 30%!

DVD Store
---

HOT BUYS
Beatles :As It Happened-Classic Interviews
4 CD Set!
Get Beatles!

Backstreet Boys :Black & Blue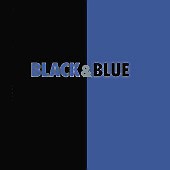 ---
Thanks for shopping @
"Mr R's Cd Emporium"
Mr Reinke

E-Mail
mrreinkefalconbroadband.net
U.S.A
MAY 2004!
WELCOME!
Mr R's OnLine CD Emporium 2004
Check out your favorite artists by clicking
on the Artist name and review any of their albums.
Preview selected clips
Search for different styles in the left sided Catagory panal.
I offer Great music at Discounted prices!
Enjoy your stay at Mr Reinke's Emporium....Save TODAY!
Check out the February Featured Artists Section
Stop by the CDNow Main Store
for all the Latest Releases.
See New DVD and Release's section for some Great movie viewing!
Thanks for your Support;Mr.R
---
February Hot Picks!
(or use search engine for your specific artist)

Roger Mcguinn:Treasures From The Folk Den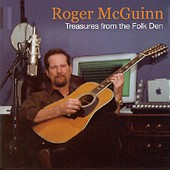 Stevie Nicks:Trouble In Shangri-La

McCartney:Wingspan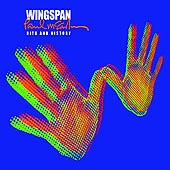 George Harrison:All Things Must Pass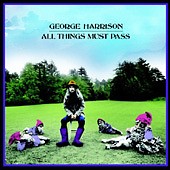 Led Zeppelin: Vol. 2-Latter Days-Best Of Led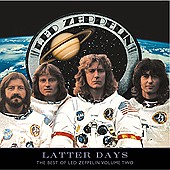 ---
RECENT RELEASES!

---
Click Mr "R" For Home Page!
This Personal CD Store maintained by:
"Mr Reinke's Domain"